Good News for Central Employees : After DA and DR,HRA has now gone up by Rs. 15,120, you can take the best house in cities.
There is good news for central employees. Central employees have started receiving pay in july on the basis of increase in inflation allowance and inflation rlief not only that, after th increase in DA and DR of central employees, other allowances along with salary have als been increased. the biggest benefit of this is in the rental allowance (HRA).
In fact, the central government has hiked the inflation allowance for central government employees by 28 Percent from july 1. The Union cabinet had on July 1 AApproved an 11 Percent hike in inflation Allowance (DA) and inflation relief (DR) for central government employees and pensioners, benefiting 48 Lakh central government employees and 65 lakh pensioners. Now the new rate of DA has 17% to 28%.
With the increase in DA, the House Rent Allowance (HRA) given to central employees has also been revised. The Government has increased the HRA to 27 Percent. After the inflation Allowance, now due to the increase in House Rent Allowance (HRA), the central employees have gone berserk.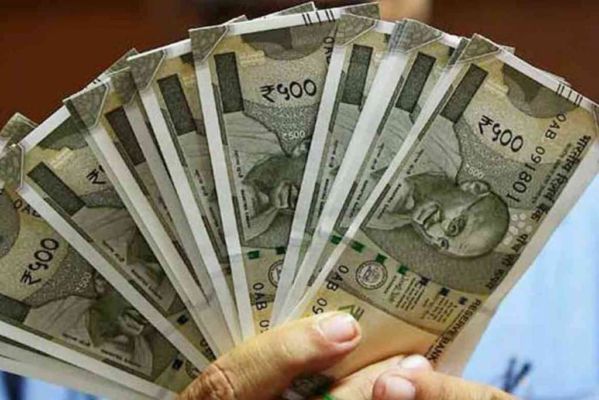 HRA has been increased by 1-3 Percent for various categories. according to the finance Ministry Order, Central employees will now get 27%, 18 % and 9% house rent allowances, depanding on their city. currently ,it is 24%, 16% and 8% for all three classes. The minimum house rent allowance for all the three categories will be Rs 5400, 3600, and 1800.
Important Link:::::